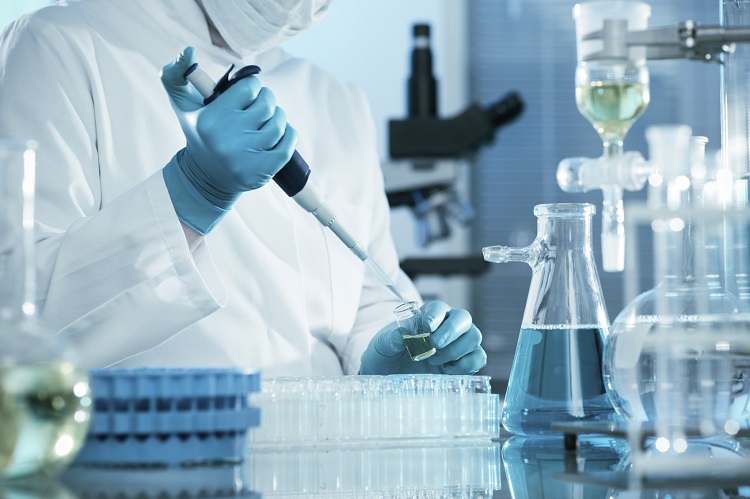 Advance Inspection & Testing Lab provides complete cutting & testing of core 75mm, 100mm or 150mm diameter. Cores are taken from site (residential buildings commercial buildings, industrial structures etc.) using state of the art core cutting machines.
AITL has developed facilities of Core Cutting and subsequent testing both for Bituminous and Concrete built up roads.
Testing Includes
Assessment of Strength.
Study of Aggregates used in design mix.
IS Codes applicable:
Equipments Used:
Core cutter
Core compression testing machine
Vernier caliper
Weighing balance
Grinding machine