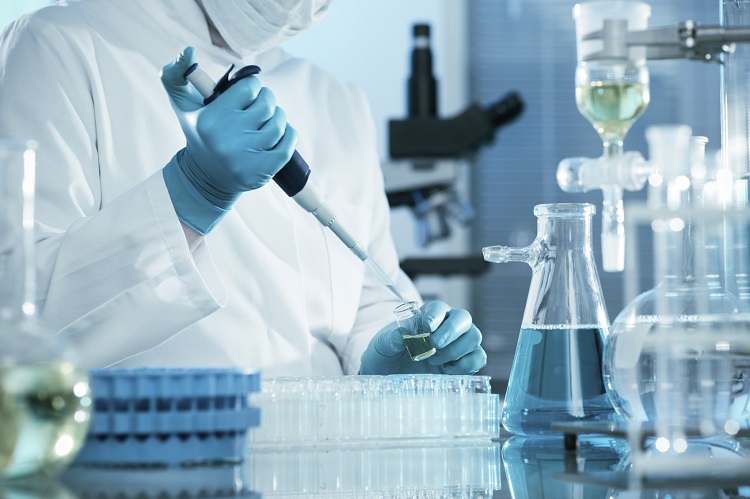 Soil Testing Lab in Delhi, India
Advance Inspection & Testing lab provides Soil Testing Lab or Testing of Soil Material include geotechnical engineering and materials testing services throughout the life of a project.
Tests in -Soil Testing for Construction Purpose- Laboratory-Based Tests
Moisture,
OMC and MDD
Liquid Limit
Plastic limit
Plasticity index
Shrinkage
CBR unsoaked
CBR soaked
Particle size distribution by sieving
Particle size by Hydrometer method
Chloride content
pH
Sulphate content etc
Standards Followed: IS: 2720 & Various others National & International Standards
Who Is the Best Soil Testing Lab in Delhi, India?
Advance Inspection & Testing Lab is the leading Soil Testing Lab in Delhi, India. With more than 10 years of experience in the field, we have the knowledge and expertise to provide you with accurate and reliable results. We use the latest technology and equipment to test your soil samples and give you the best possible results.
We are accredited by the National Accreditation Board for Testing and Calibration Laboratories (NABL) and are recognized by the Ministry of Agriculture, Government of India. We offer a variety of soil testing services.
If you are looking for a Soil Testing Lab in Delhi, then look no further than Advance Inspection & Testing Lab. Contact us today to learn more about our services and how we can help you.
Tests in Soil/Gsb/Wmm for Construction Purpose- On- Site-Based Tests
Soil Testing Lab for Agriculture Purpose
Moisture
pH
Nitrogen content
Potassium as K2O
Phosphorous as P2O5
Sodium as Na2O
Calcium
Magnulphur
Organic carbon
C: N Ratio
Iron,
Boron,
Zinc
Copper
Molybdenum
Chloride
Manganese etc
Our Soil Testing Lab professionals interact with the clients and, in accordance with their requirements, plan and execute these services. These services are carried out in compliance with National & international standards. Clients highly appreciate our soil testing services, and you can avail of these at very reasonable prices.
Contact us : +91-9891353939, or visit our another site, just click here