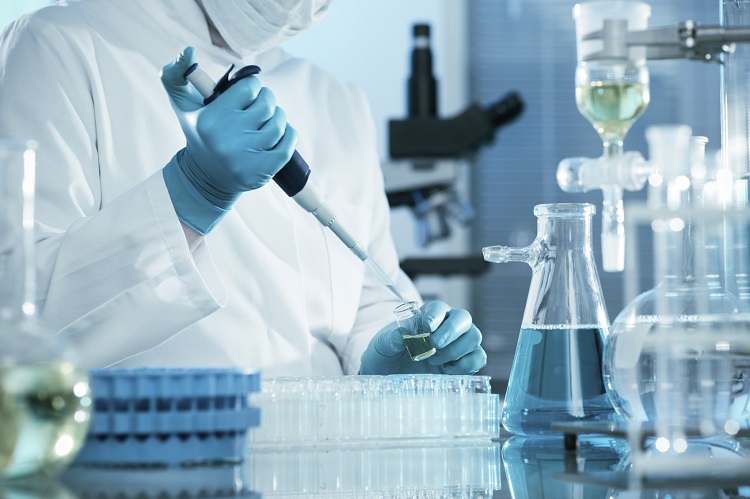 In a bid to check adulteration of milk, Advance Inspection & Testing Lab has developed testing kits, which can detect detergents, urea and other compounds in milk and dairy products, A kit has been developed for detection of starch, sugar, glucose, urea, ammonium compounds, pond water, common salt, neutralisers, hydrogen peroxide, formalin in milk, & other parameters
It is simple and rapid and does not require laboratory equipment, Presently, the kit is being used by several units in diary industries.
Note: Last month, the government in an affidavit to the Supreme Court said that over 68 per cent of milk in the country does not conform to the standards set by the Food Safety and Standards Authority of India (FSSAI).According to the FSSAI's 2011 survey, the most common adulterant was found to be the addition of water and the main reason for deviation from the standards was addition of glucose and skimmed milk powder. It also found that in some samples, detergent was mixed.The affidavit was filed in response to the notice issued on a PIL by a group of citizens, led by Swami Achyutanand Tirth of Uttarakhand, seeking a check on sale of synthetic and adulterated milk and various dairy products.
For any other information regarding Quote: Contact us @ +91-9891353939