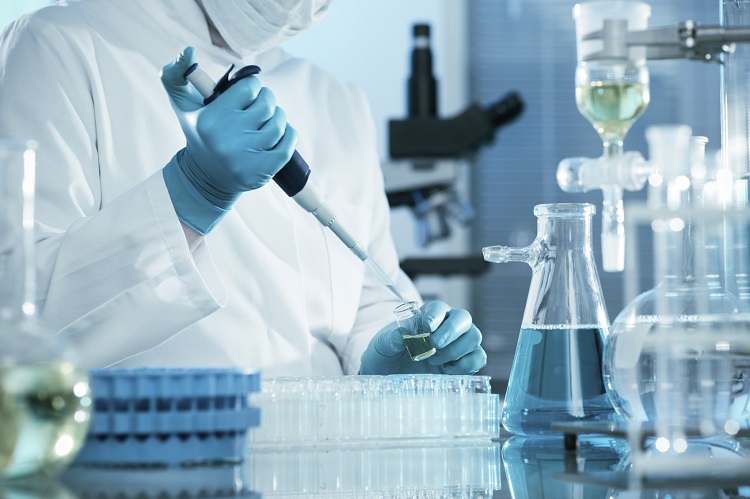 MILK TESTING, MILK TESTING KITS, MILK TESTING EQUIPMENTS
Advance Inspection & Testing Lab, Delhi provides various range of products include machines are used to test various characteristics and features of a milk sample.
Variants:
Milk Testing Equipments
Milk Adulteration Testing Kit
Milk Testing Facilities in our laboratory
Other Laboratory Equipments
MILK TESTING EQUIPMENTS
Butyrometer for milk, cheese, cream, butter, curd etc
Electrical centrifuge for gerber method
Manual centrifuge for gerber method
Lactometers
Hand refrectometer
PH Meter
MILK ADULTERATION KITS
In a bid to check adulteration of milk, Advance Inspection & Testing Lab has developed testing kits, which can detect detergents, urea and other compounds in milk and dairy products, A kit has been developed for detection of starch, sugar, glucose, urea, ammonium compounds, pond water, common salt, neutralisers, hydrogen peroxide, formalin in milk, & other parameters
It is simple and rapid and does not require laboratory equipment, Presently, the kit is being used by several units in diary industries.
MILK TESTING SERVICES
 Advance Inspection & Testing lab assisted by rich industrial experience and modern technical knowledge, we are able to offer Milk Testing Service, Cream Testing, Khoya Testing & other milk made products. The offered testing service is rendered using innovative tools and equipment that analyzes the sample of milk for their nutritional content and adulteration if present. Apart from this, this testing service is highly acclaimed by our clients as our provided milk testing report with all the nutritional contents and additives helps to our clients to gain high market values. Our esteemed clients can avail this testing service from us at the most affordable price.
EMail : advancetestinglab@gmail.com