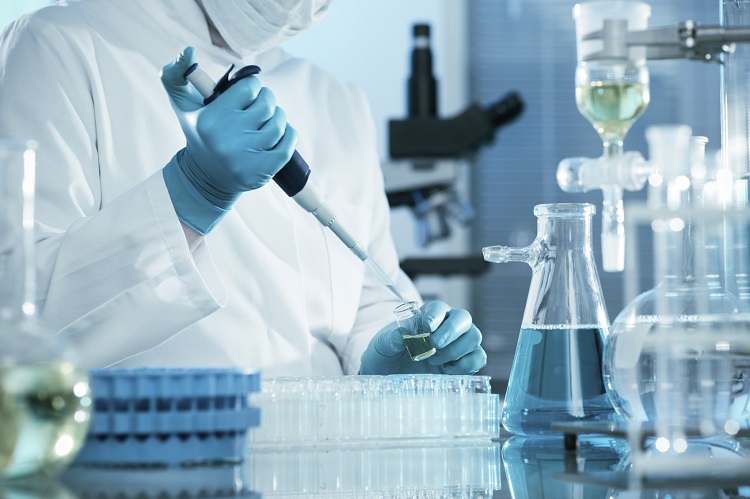 Plastic & Rubber Testing | Polymers Testing In Delhi, India
Advance Inspection & Testing Lab with its strong technical background & vast experience in testing plastic & rubber testing, provides testing solutions to plastic industries & Organizations.
Advance Testing Lab is the only lab serving a maximum number of clients of plastic industries and organizations.
Plastic Components, Rubber Components, Polymers testing, ABS, Foam, PVC Pipes, HDPE Pipes, Automotive Tyre testing lab in Delhi, Nylon Testing, Tubes, Syringes, Surgical materials testing, Rubber Hoses, Rubber Rings, Fiber Reinforced Plastic Products(FRP) testing, o- Rings Testing Services Plastic Containers, PMMA, Plastic labels, Blood Bags, Flexible PVC compounds, leather testing Delhi, shoe polish testing Delhi.
Features:
On-time services
Accurate Testing Accurate results
Tests performed by highly qualified professionals
Affordable Services
Indian Plastic & Rubber Testing Parameters
Identification & conformation of Plastics
Identification & confirmation of Rubbers
Composition of Plastics, Rubbers, Polymers, and composites
Density, Specific Gravity, Ash Content, Bulk Density, Tensile Strength, Elongation, MFI, Hardness, Aging tests, Polymer content, Oil resistance, Chemical resistance, density, Glass fiber content, Carbon black, Titanium dioxide, Carbon black dispersion, Filler analysis, Compression set, Hardness (Shore A & Shore D)
And other various Important Test
Standards Followed:
Indian Standards (IS)
British Standards (BS)
International Standards (ISO)
American Standards (ASTM)
Reference books